Overview
O'Connors currently have a unique opportunity to join their HR team in a People and Culture Advisor role.
As the People and Culture Advisor at O'Connors, you are responsible for providing advice, support and training to guide our management team to successfully lead their staff. You will liaise closely with our leaders, working with them to build on the culture and engagement of our people, relevant to our core values.
You will have extensive experience in all aspects of the HR Functions involvement and leadership of the employee life cycle, and significant experience directly managing employees and teams. You will be expert at designing, implementing, training and supporting best in class people management processes. You will be responsible for supporting all O'Connors' people management processes, templates and learning material. You will be highly capable at explaining the management theory behind people management processes, and then supporting managers as they use these processes. You will be capable of supporting managers with difficult employee conversations both remotely and as required be prepared to travel across our dealer network in VIC, NSW and SA.
The successful applicant will be self-motivated, committed to quality, and have previous experience and demonstrated ability in the following areas:
– Directly managing people and leading teams effectively
– Developing managers in people management processes and practices through coaching and mentoring
– Partnering with managers, and supporting a manager to lead and resolve their people issues without taking over the issue at hand
– Implementing and driving key HR and People initiatives
– Demonstrated experience in key aspects of the HR Functions involvement and leadership of the Employee Life Cycle; namely areas of performance management, talent selection, employee onboarding, manager support and coaching.
This opportunity is available in our Bendigo office.
Applications close 7/11/2020.
To apply please contact:
HR Department
m: 0417 491 685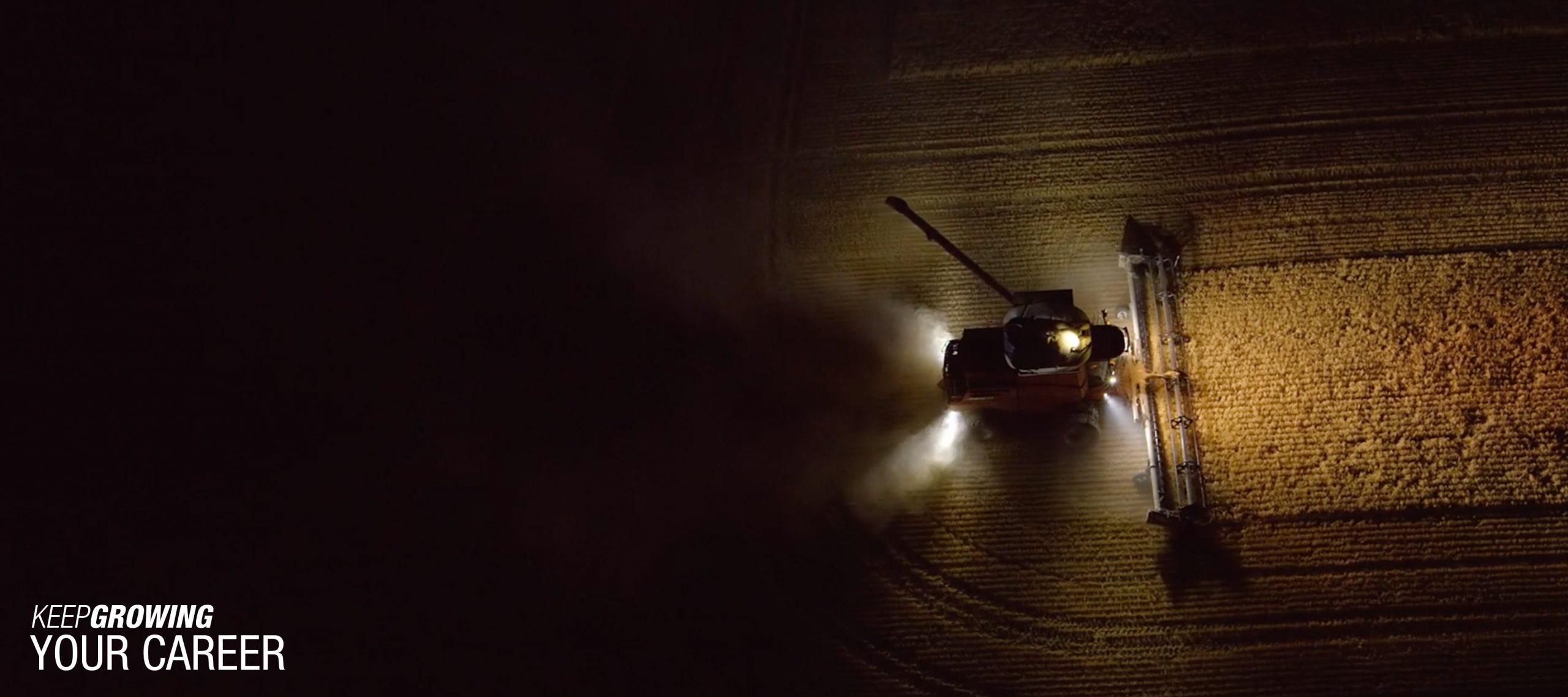 Call 0417 491 685